Stacking The Shelves is a meme created by Tynga's Reviews. It is "all about sharing the books you are adding to your shelves, may it be physical or virtual. This means you can include books you buy in physical store or online, books you borrow from friends or the library, review books, gifts and of course ebooks". If you would like to find out more about this meme click here.
I have not participated in this meme in a long, long time so, today,I will be listing the books I have acquired in the month of December, both bought and gifted.
If you wish to find out more about the books featured here just click on the image and you will be redirected to the book's Goodreads page.
I have only read The Furies of Calderon out of these three books. I was really excited for this book and was expecting great things but I was incredibly disappointed. I had to skim a lot of this book and it was a really long one (600+ pages). I had a Sanderson type epic Fantasy in my head when I started this but in the end I found it to be quite...childish?...I gave this two stars on Goodreads and will not be continuing on with the series.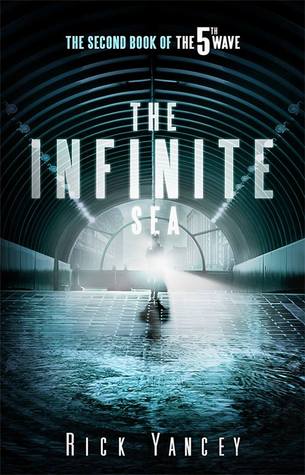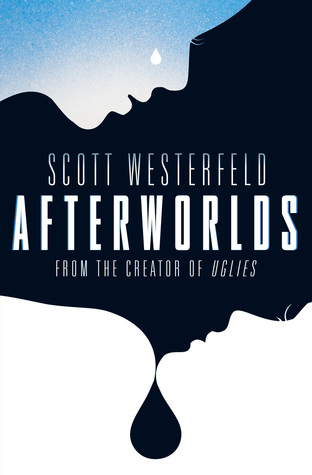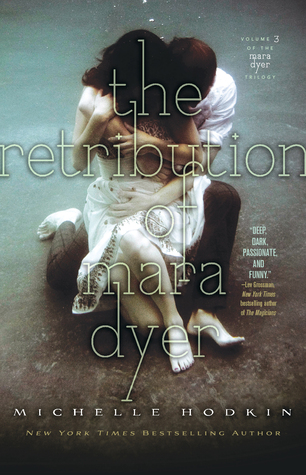 From these three books, I have read both The Infinite Sea and the Retribution of Mara Dyer. I really liked both these books, you can find a link to my review of the Mara Dyer book here. While I gave the Retribution of Mara Dyer 3.5 Stars, I gave The Infinite Sea 5. I really enjoyed this book and will have a review coming shortly.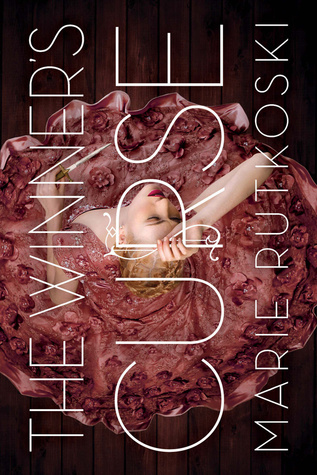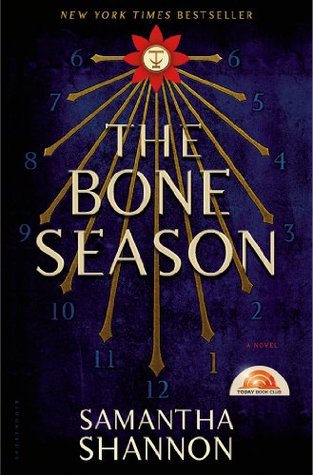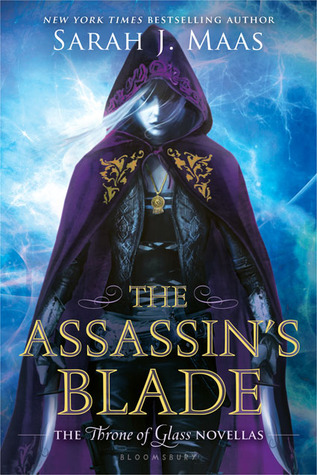 I have also read two from this group: The Winners Curse and The Assassin's Blade. I wasn't a particular fan of either of these books but especially not the Assassin's Blade. This was a DNF for me and I found Caelena to be so arrogant, vain and self-righteous that I had to put the book down before it went out the window. A lot of people rave about this series but I really did not like Throne of Glass or Crown of Midnight, in particular because of Caelena and the terrible and irritating romance. The Winners Curse was only okay for me. I quite likes the main male character but really did not like the female. I will also have a review for this book coming shortly.
These were the books I received for Christmas and my birthday which happens to be 8 days before Christmas. I have yet to read any of these books apart from the HP books which I have read a GAZILLION times.
How beautiful are these covers? But, seriously...I ADORE the cover design. My first collection of Harry Potter has yellow pages, torn covers, etc. etc. They are seriously worse for wear AND I do take great care with my books. Problem being that they are roughly 15 years old (the first two anyway) and that they have been read so many times. I had been meaning to get a new collection for awhile and when I saw these I knew I had get them. I bought the first three books myself and my younger sister and my mother got me the final four. I LOVE them.
This a non-fiction book about, you guessed it, the Vikings! I have a serious obsession with the Vikings and that period of history. I love the TV show the Vikings and highly recommend it. I studied history in Uni so while this may seem like a random choice from the other books I have hauled I am actually really excited to learn more about the Vikings....*nerd alert*
My sister bought me this book for my birthday. I have the first two in the series and I just absolutely LOVE it. Brandon Sanderson is hands down one of my favourite authors and I can't wait to read this but I also don't want to because then the story is finished!
So, those are all the books I acquired in the month of the December.
If you have read any of these books let me know what you thought of them, or, if you yourself have taken part in this meme, please feel free to leave a link in the comments