So this week's topic for Top Ten Tuesday by the Broke and the Bookish is: Top Ten Most Anticipated Debut Novels of 2015. Last year I really had to research this one as I wasn't sure which debut novels were coming out, and this year I realised I only had two debut authors on my anticipated releases for 2015 shelf on Goodreads. So I have decided to do my top ten anticipated releases of 2015 instead.
If you want to check out all my anticipated releases for 2015 you can find them all on my Goodreads HERE. For now though, here is my top ten:
(Click on the images to go straight to their Goodreads page to find out more)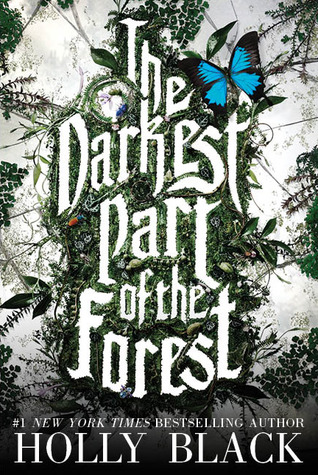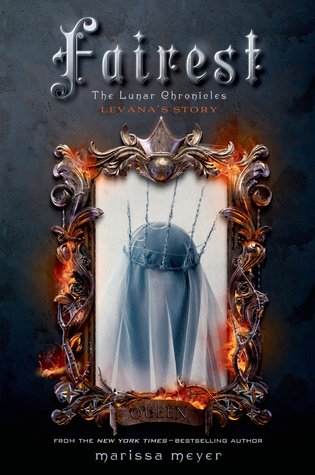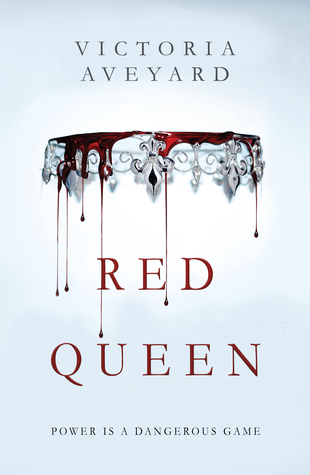 The final three I want to read do not yet have their covers so here they are:
WINTER by MARISSA MEYER
(Lunar Chronicles series)
LADY MIDNIGHT by CASSANDRA CLARE
(New Shadowhunter series)
UNTITLED by RICK YANCEY
(The final book in the 5th Wave series)
So after reading a quite a few other blog posts featuring debut novels of 2015 I wanted to added the new releases debuts that I hadn't heard of and now want and the ones I forgot!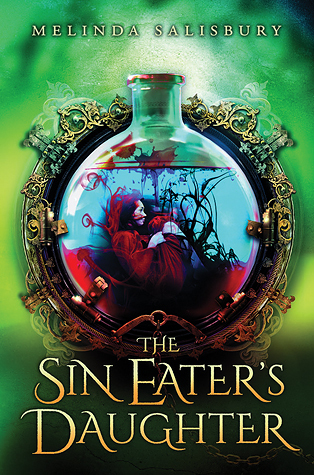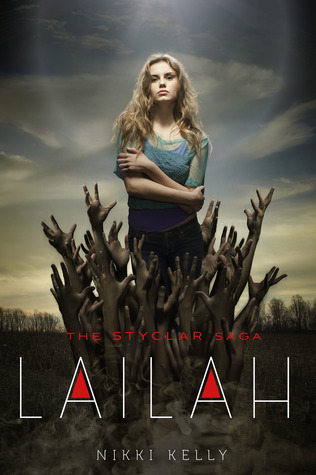 So, what are your top ten debut or non-debut novels of 2015? If you have participated in this meme be sure to leave a link as I would love to check it out.