The Sunday Post is a weekly meme hosted by Kimba @ Caffeinated Book Reviewer. It's a chance to share news~ A post to recap the past week on your blog, showcase books and things we have received. Share news about what is coming up on our blog for the week ahead. To find out more just follow the link: Sunday Post Meme
This week I came back from a wonderful holiday in the beautiful city of Edinburgh, Scotland. The weather was atrocious but the city was beautiful. I love sightseeing and I went to see various different attractions including several museums (I am a museums studies student after all), a castle, a palace, an extinct volcano, a gallery, a science centre and a parliament. Plus, I managed to do some shopping - one pair of jeans and six books - typical. Those books will be featured in my Stacking the Shelves meme below.
Here are some photos of my trip:
Holyrood Palace where the Queen of England stays during her visits
A quote from Inverness by Gerard Manly Hopkins outside new Scottish Parliament
Those are just some of the photos I have from my trip but I won't bore you with anymore ;) Anyway after coming back from my holiday Sunday evening, I was slapped back into reality with class at 9 o' clock Monday morning. The Christmas holidays are truly over.
Graphic Novel Review: Saga by Brian K. Vaughan
Top Ten Tuesday: Freebie Week
Book Discussion: Golden Son by Pierce Brown
Feature and Follow Friday
Sunday Post + Stacking the Shelves
This was certainly a slow reading week for me. I was recuperating after coming back from holidays and trying to catch up on some sleep. I also start back to Uni so I now have a lot less time for reading. I read three books and one graphic novel this week, including:
Red Rising by Pierce Brown
Golden Son by Pierce Brown
FAVOURITE QUOTE OF THE WEEK
"I will die. You will die. We will all die and the universe will carry on without care. All that we have is that shout into the wind - how we live. How we go. And how we stand before we fall." ― Pierce Brown, Golden Son
Stacking The Shelves is a meme created by Tynga's Reviews. It is "all about sharing the books you are adding to your shelves, may it be physical or virtual. This means you can include books you buy in physical store or online, books you borrow from friends or the library, review books, gifts and of course ebooks". If you would like to find out more about this meme click here.
So, I already mentioned that I bought 6 books while in Edinburgh. Trust me, I would have bought more only that I barely fit these in my hand luggage as it was! I, also, came home to a book depository order waiting for me so I have a total of 10 books to share with you this week. Without further ado, here they are: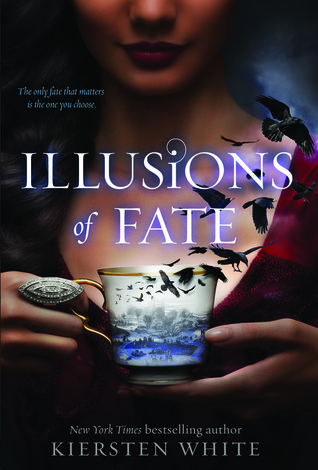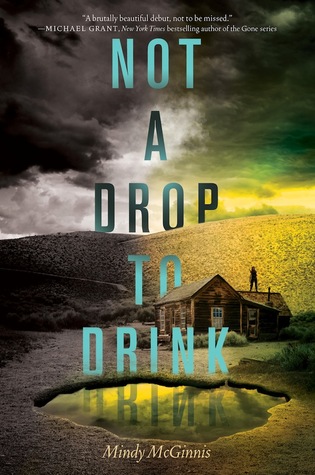 If you are interested in any of the books above just click on the picture and you will be brought to their Goodreads page.

If you have a joined in on either of these two memes this week, leave a comment below and I will be sure to check out your post.